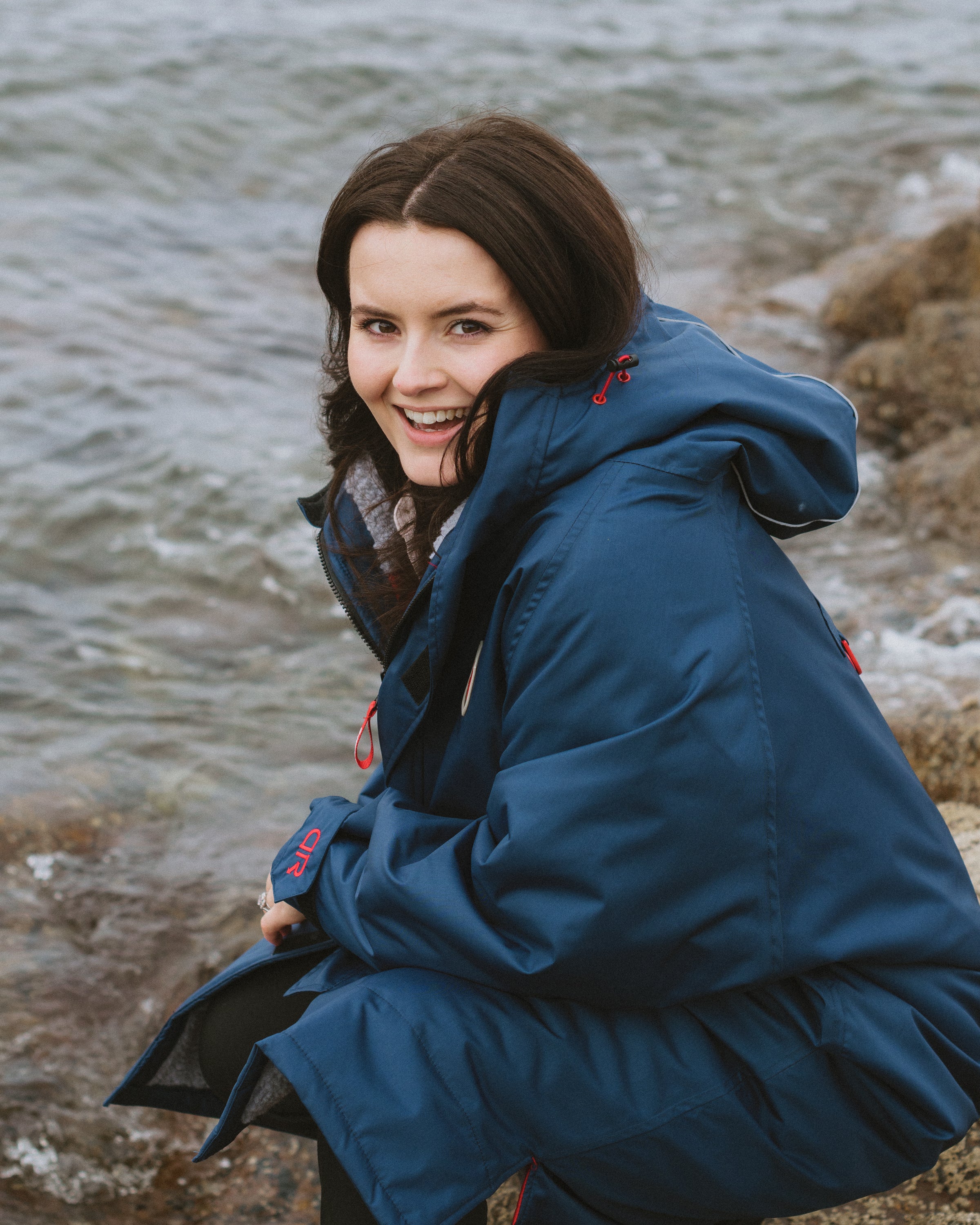 Sustainability | Our Robes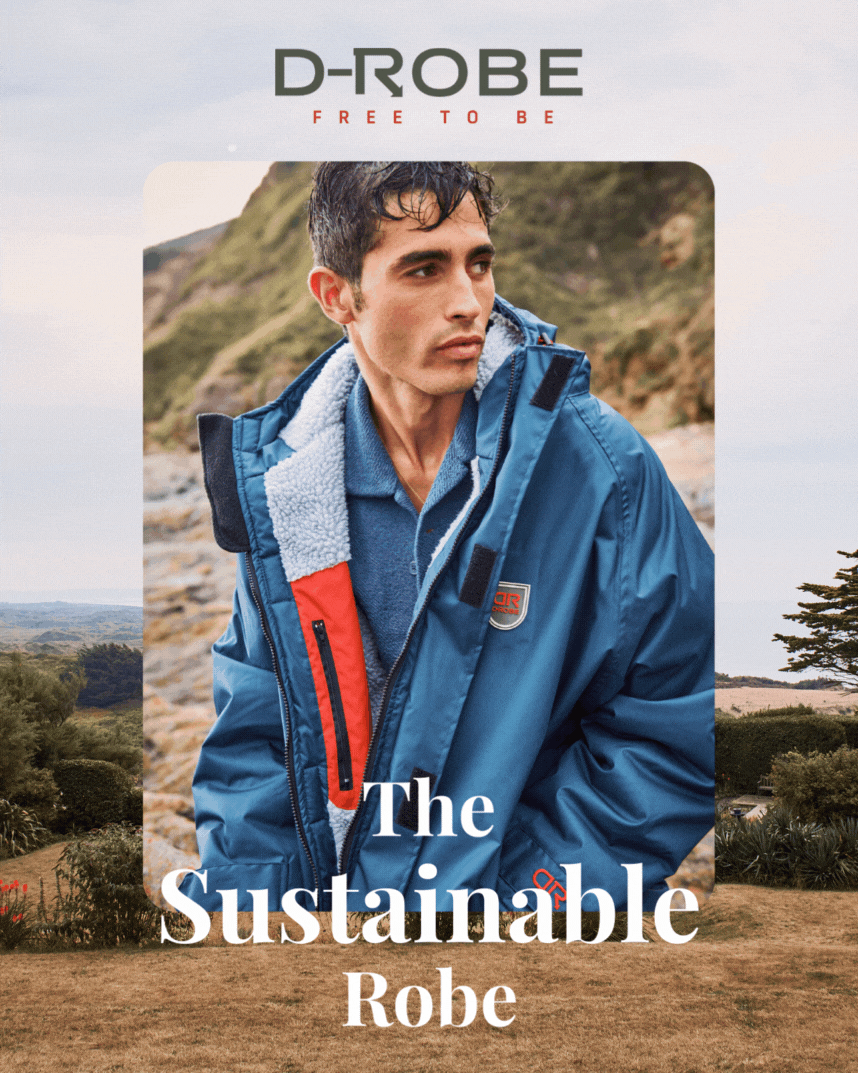 Our signature robes have been consciously crafted with GRS certified, Vegan, recycled materials for our outer shell and inner lining. Our breathable outer shell is made from 100% recycled nylon and our fleece lining is made from 100% recycled polyester.
We use recycled nylon and recycled polyester and they have similar benefits:
~ They divert waste from landfills and the ocean.
~ They use much fewer resources to produce.
~ Our recycled nylon is mainly produced from old fishing nets.
~ It can also come from nylon carpets and tights.
~ Our recycled polyester is made from plastic bottles.
~ It requires fewer resources than that of new fibres.
~ It generates less CO2 emissions.
The most sustainable way to shop is to choose wisely and invest in less. We can live with a lot less, if we buy durable, versatile products that form part of a streamlined capusule wardrobe.
That's why we have designed our Robes to be the perfect all-rounder. Instead of having a number of different jackets for a variety of occasions, we've designed our D-Robes to suit all circumstances. Encompassing the warmth of the classic quilted jacket, the length of a trench coat and the timeless style of a parka, you won't find yourself in want of anything else. Our Robes combine style with high-performance features so that our customers can confidently reach for their Robe time after time, whatever the weather - year after year.