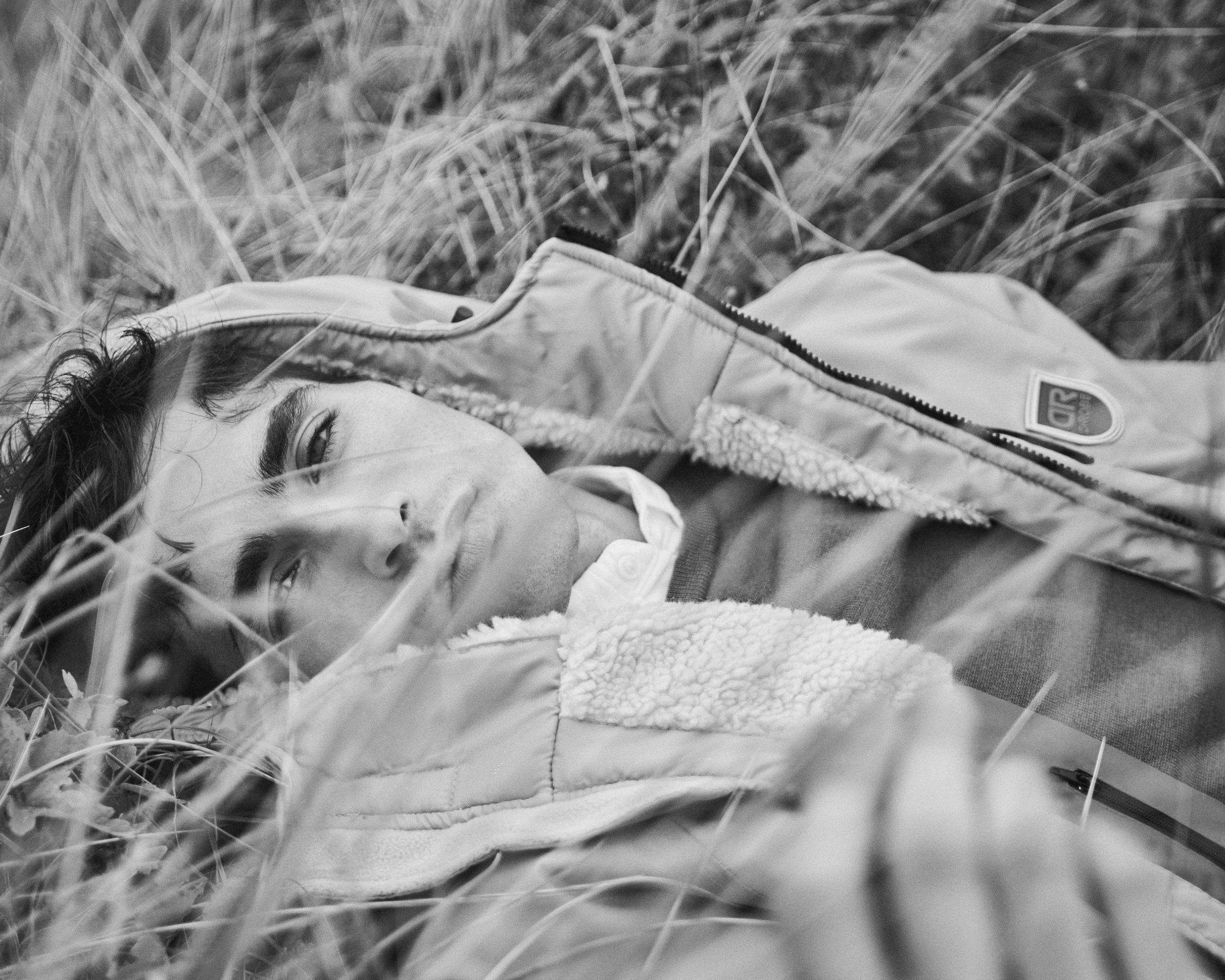 The Ultimate Shield for Everyday Life.
Stay Warm, Stay Dry, Stay Cosy.
Preparing you for everything is no easy task, but with our technology-driven craftsmanship, high quality materials and timeless designs we have you covered.
With the ever-changing flow of life, you shouldn't have to worry if your clothing has your back. Your comfort, warmth, protection, and style are our priority.
Our durable pieces are here for the long haul, providing the versatility you require for any adventure. By creating high-quality, genderless, and ageless pieces that won't go out of fashion, we can ensure your D-Robe pieces will stand the test of time.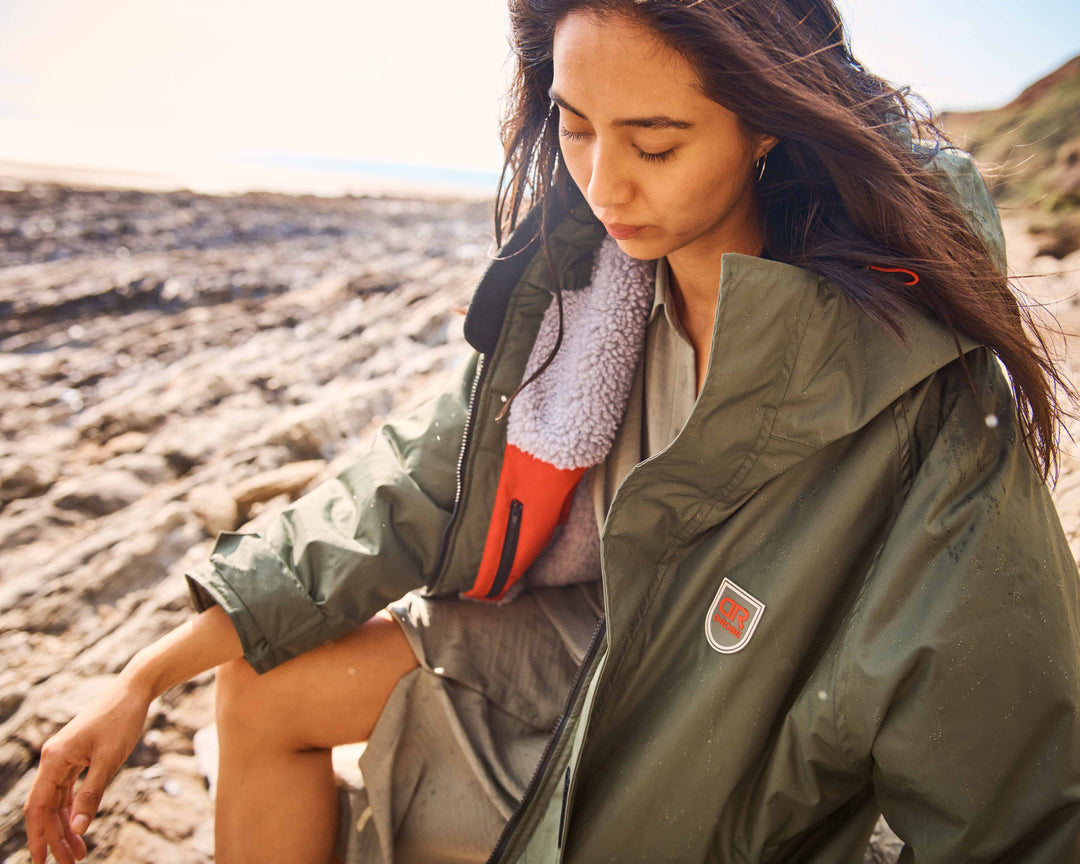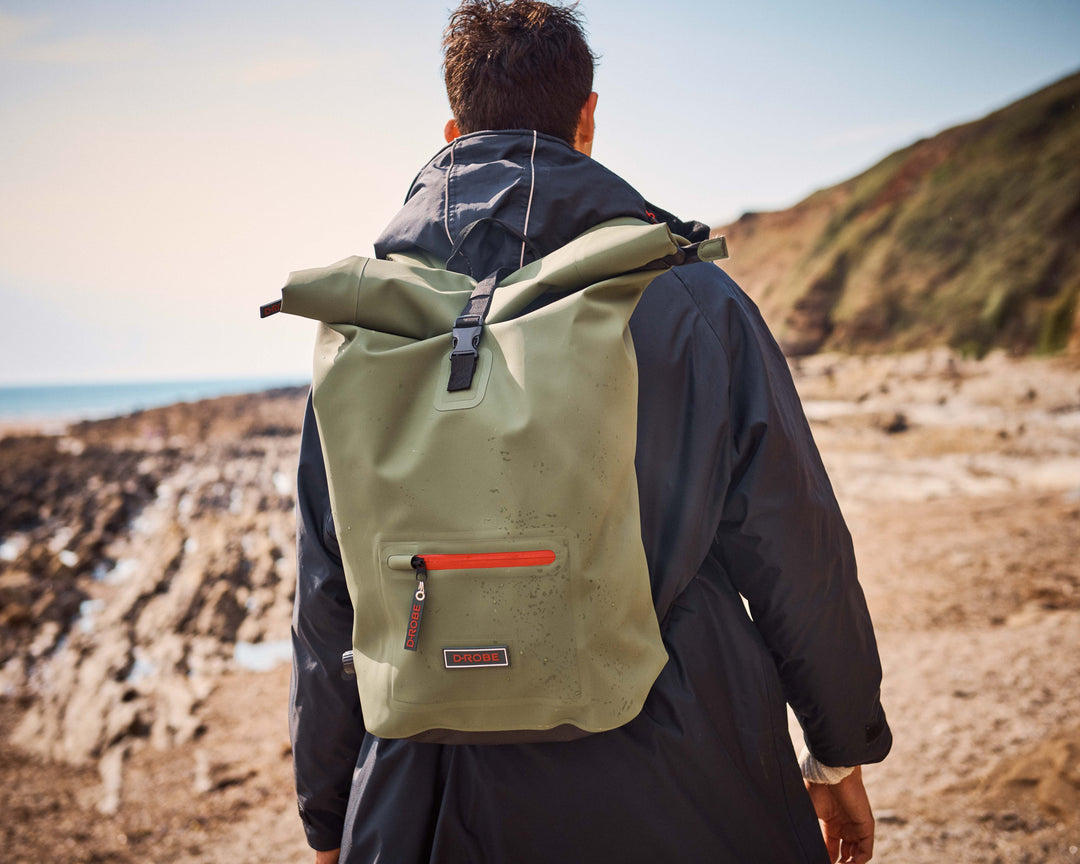 As a company that is driven to protect you in nature, we also do what we can to protect nature itself. Our aim is to limit overconsumption by providing one solution for any eventuality – our versatile Robes are the perfect staple of any capsule warD-Robe. We are committed to using sustainable packaging, dispatching your goods plastic-free, and using eco-friendly materials wherever possible.
We strive to make conscious and meaningful decisions about who we work with and the fabrics we choose to do our best to respect both the consumer and the planet.
Dive in. Be free to be, regardless of what life - and nature - throw your way.