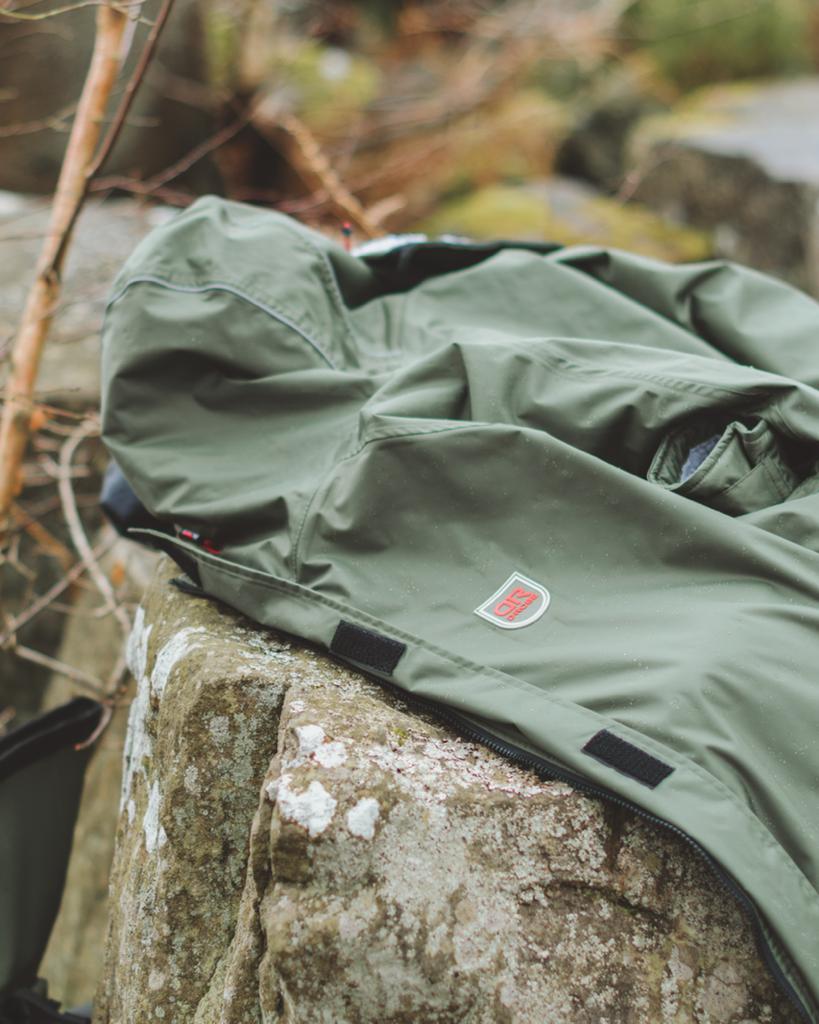 Our principal focus at D-Robe is how we can all create a streamlined capsule wardrobe at home. The most sustainable thing we can do is to be mindful in our fashion choices and wear all the clothing in our wardrobe. This is why we have designed multi-functional, ageless, comfortable yet effortlessly trendy robes that we know our customers will want to reach for in their everyday lives, season after season. 
Sustainability | Craftsmanship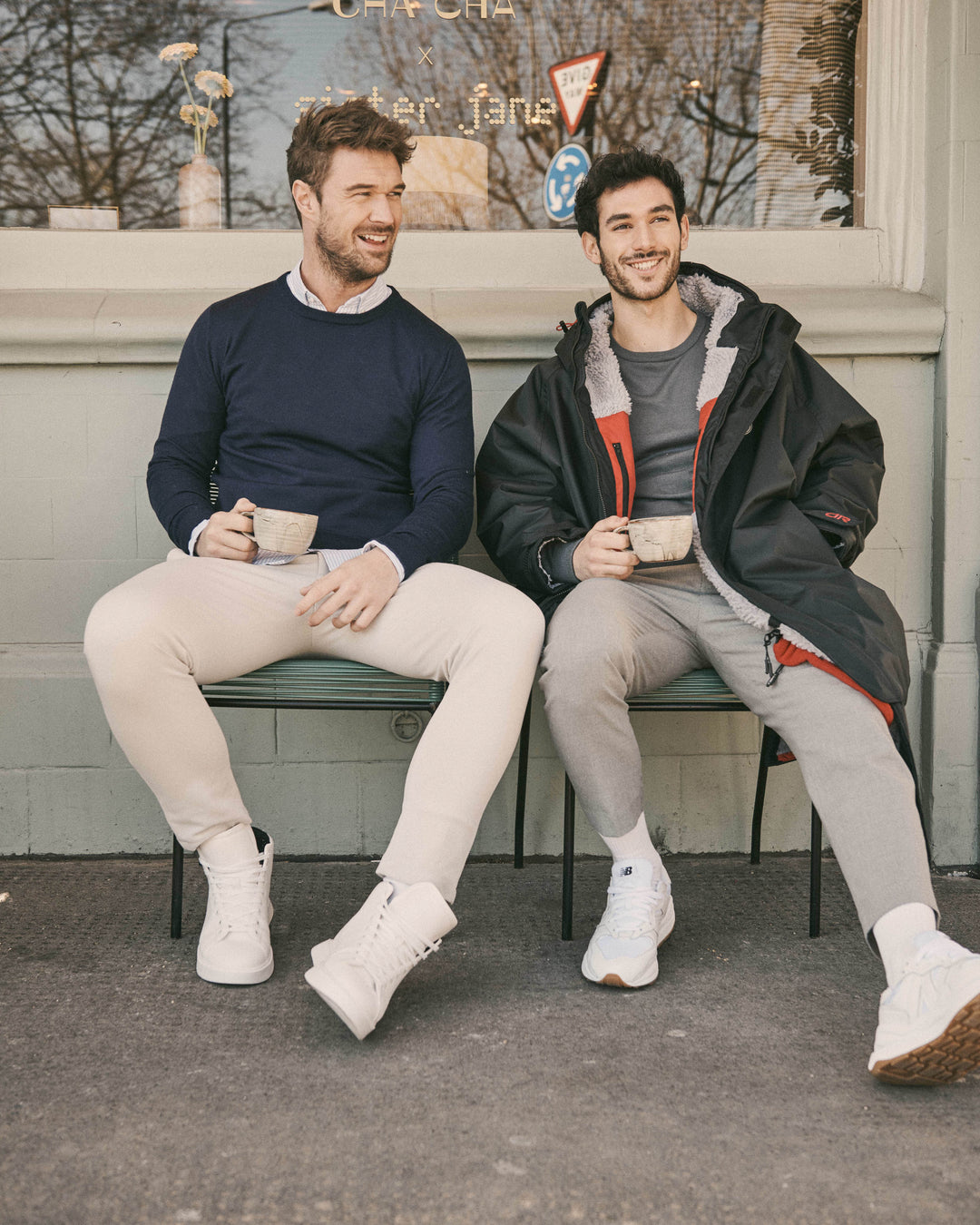 Whilst it is of course beneficial creating products from sustainable and recycled materials, we know that the best way to make a true impact is through improving the longevity of our clothing. 
At D-Robe we pride ourselves on our craftsmanship, it is at the heart of everything we do. Our robes feature tri-guard technology, they are waterproof, windproof and breathable, their very seams have been sealed from the rain. Our roll-top-backpacks TPU makeup means that they have been welded shut against the elements, and our merino wool knitwear is double locked to keep you nice and cosy. 
We hope that by crafting our products in such a way, it will keep you reaching for them time and time again to protect you and your family from any adventure you undertake.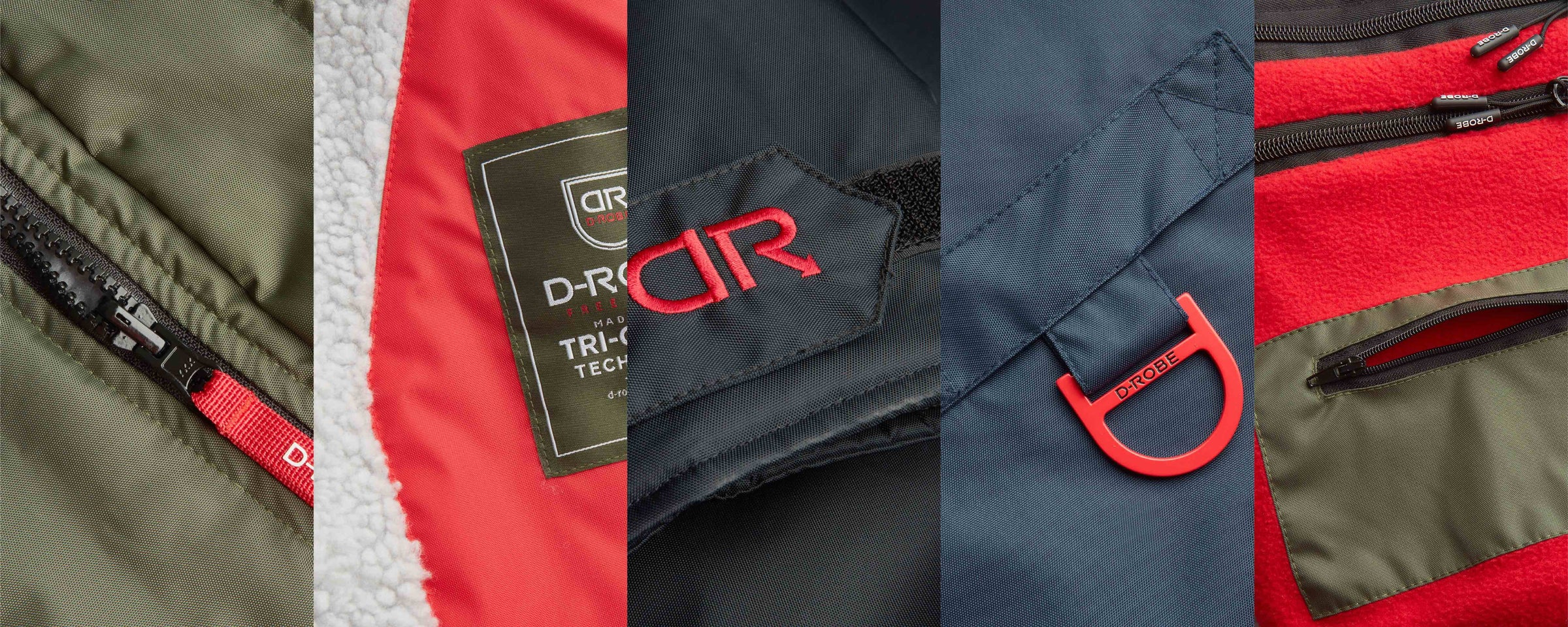 Slow Fashion promotes the production of clothes with trendless designs and premium, long-lasting quality, where the design and creation process takes into consideration all aspects of the supply chain and in doing so, respecting people, the environment, and wildlife. It also means that brands spend more time on the design process, ensuring that each item is quality made and long-lasting.
"Seventy-five percent of fashion supply chain material ends up in landfills. This amounts to 'the equivalent of one garbage truck of textiles per second.'"
—Pulse of the Fashion Industry
That's why here at D-Robe we have a zero compromise policy on quality and design.